Slimming Tea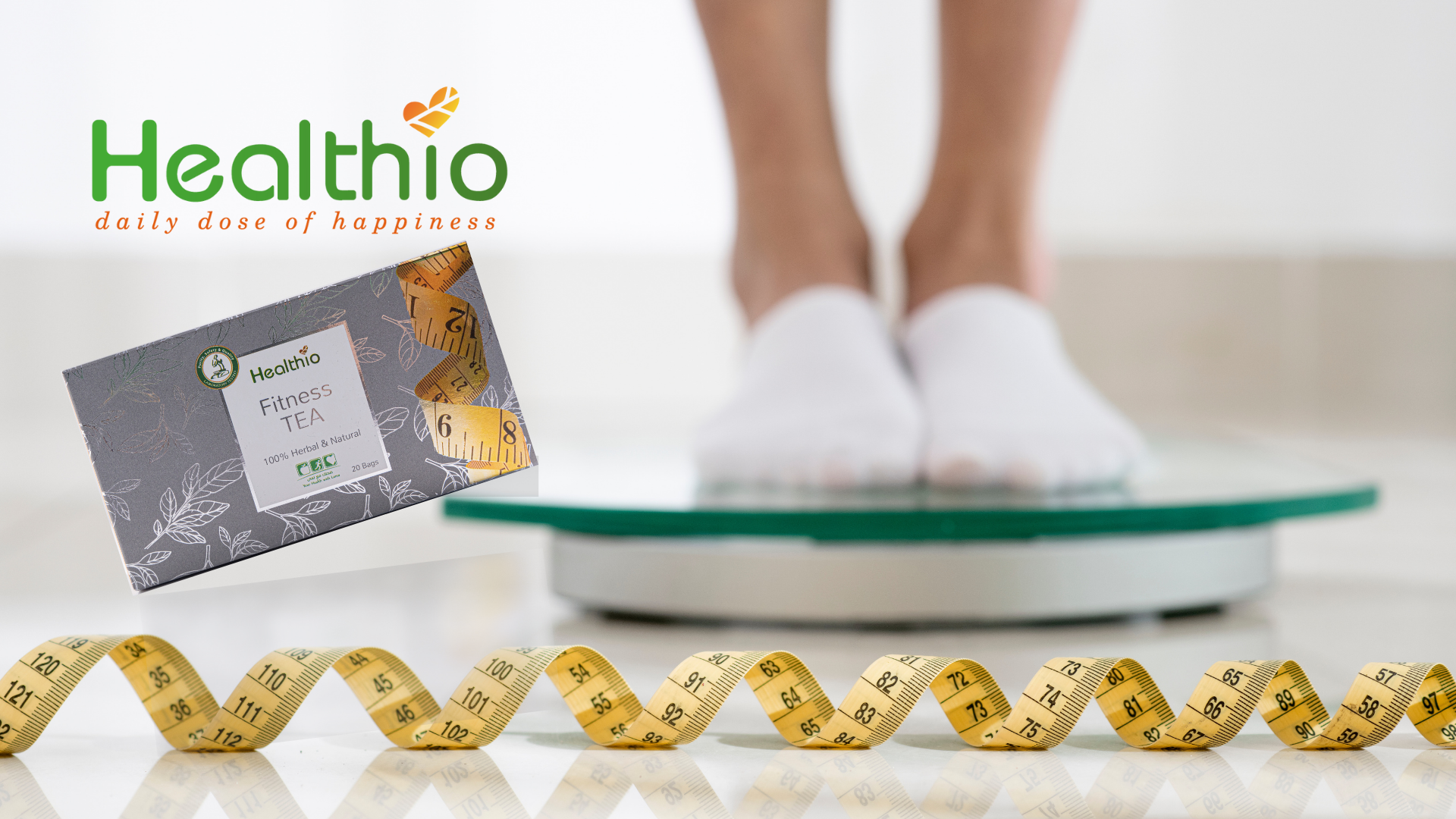 Since time immemorial, herbal tea has been enjoyed not only for its vibrant flavor but also for its myriad mental, emotional and physical health benefits. In a world full of stress and chaos, after a long, tiring day, people turn to a cup of herbal tea as an opportunity to calm themselves down and recover.

How do you prepare a warm cup of herbal tea?
Herbal tea is prepared by steeping a variety of dried flowers, fruits, leaves or seeds in hot water through which we can obtain a large number of teas, each with its own taste and benefit.


Herbal tea is usually drunk hot, but it can also be drunk cold for the purpose of refreshment, according to one's desire.
Does herbal tea cause anxiety?
Most types of tea, such as chamomile, sage, and others, are completely free of caffeine. For this reason, herbal tea is preferred by people who are sensitive to caffeine or people who want to calm their bodies and relax before bed.


We will talk about some of the benefits of herbal tea:


Herbal teas have many and varied benefits, so you can choose the healthy herbal infusion that best suits your needs, such as better sleep, the need to reduce joint pain, or the desire to lose weight in a healthy, natural and safe way.
Here are some of the benefits of herbal tea:

1. 

Anti-aging:


Herbal tea is rich in antioxidants, which makes it able to help slow down the aging process and reduce wrinkles. It also restores the life of cells in the body, making your skin radiant, flawless and looking younger.


2. 
Detox:


It has a great ability to rid the body of toxins without any unwanted side effects.


3. 
Supports the functioning of the digestive system:


It helps relieve and reduce digestive disorders such as indigestion, constipation, bloating and gas.


4. 
Anti-inflammatory:


Herbal tea contains anti-inflammatory properties to help relieve digestive problems, arthritis, and even hemorrhoids.


5. 
Supporting the functioning of the immune system:


The numerous antioxidants and vitamins available in herbal tea make herbal tea capable of fighting many diseases and infections.


6. 
Weight loss:


One of the most important benefits of herbal tea desired by many people who suffer from obesity. The herbal slimming tea product, which is healthy, reliable and licensed, is able to lose weight through several different mechanisms such as burning fat, reducing appetite, ridding you of toxins, supporting the functioning of your digestive system and finally enhancing the rate of metabolism. in your body.
What is herbal slimming tea?
The tea is a blend of 100% natural medicinal herbs scientifically proven to promote wellness as well as reach the ideal weight you have always dreamed of.
Every ingredient found in our slimming tea is capable of increasing metabolism and reducing the amount of stored fat in the body.
In addition, it guarantees you a flat stomach free from indigestion, bloating, constipation and gas problems.
Every sip of it gives you happiness and wellness with the fewest calories possible.
References: