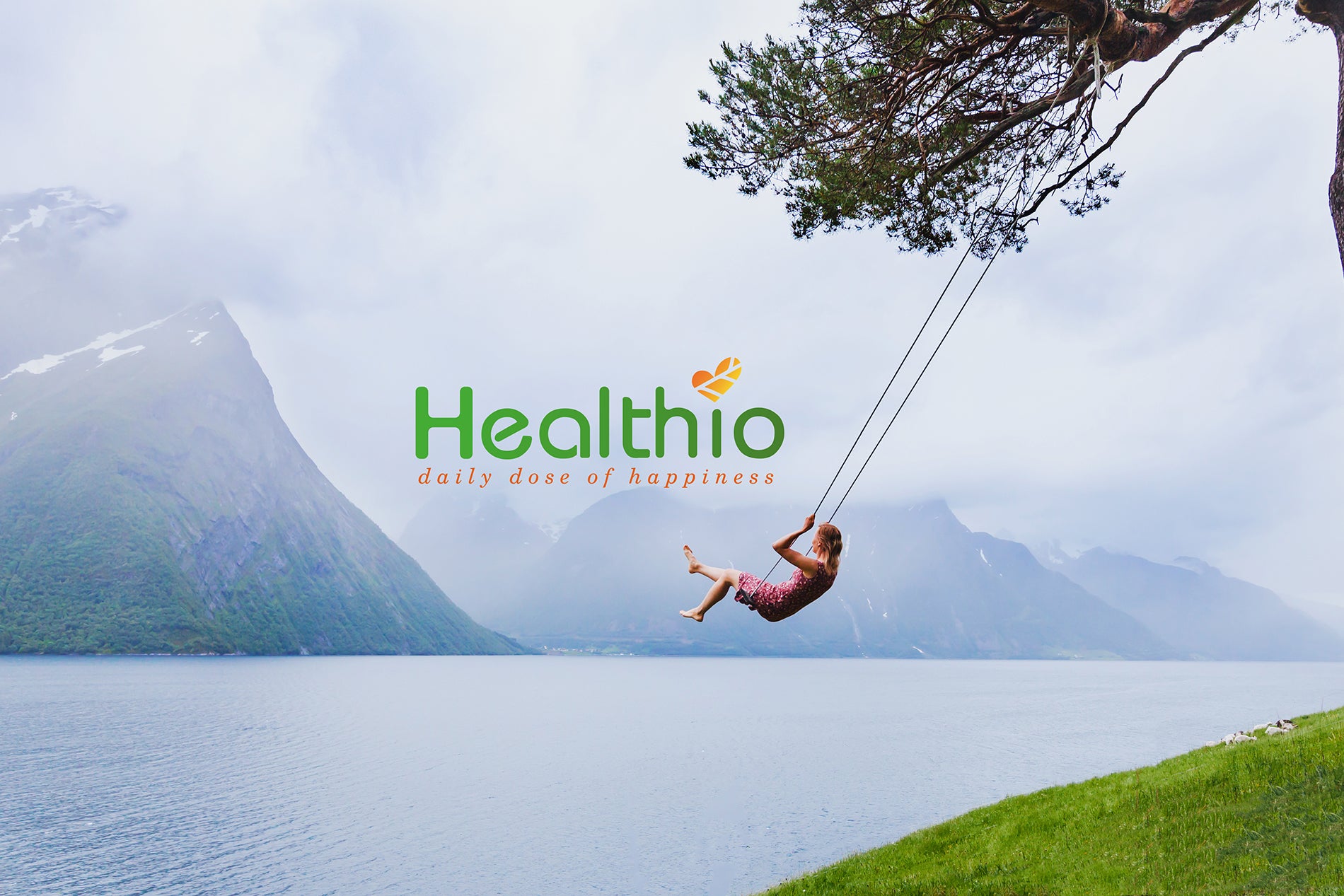 About Us
At Healthio, our team of specialists believe the best way to keep you energised by looking for natural and healthy products. After spending years on understanding the benefits of honey in improving the overall lifestyle, we present to you 100% pure, raw and unprocessed honey straight from the beehives to the jar. Our premium quality honey doesn't contain any additives or preservatives. Moreover, it can help you increase your attention span, supports mental activity and controlling blood sugar levels.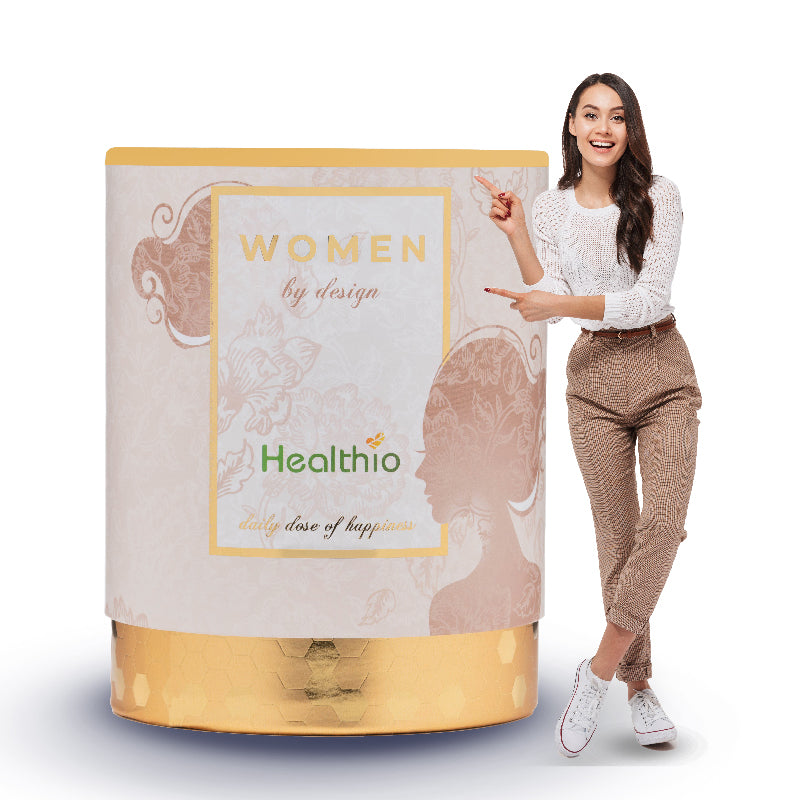 The Best Honey i ever tasted

Ahed Dakash

2 Jan 19:55
100% natural. Premium Quality

Mohammad Nihlawi

2 Jan 19:11
Contact Us
Dubai, United Arab Emirates

Dubai, United Arab Emirates.