The most beautiful luxury honey gifts for UAE National Day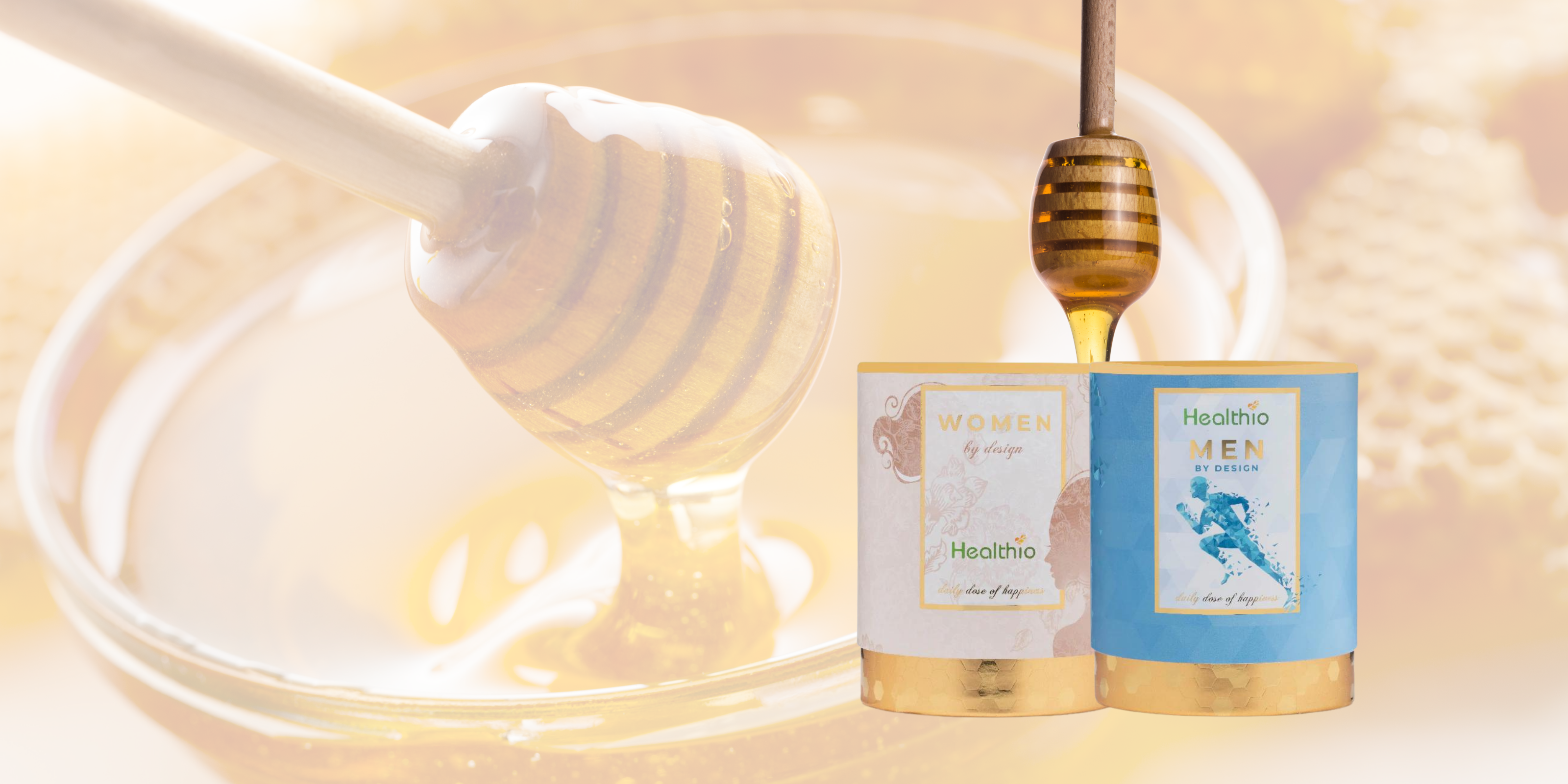 Every year on December 2nd, the UAE celebrates its National Day, which has been a long-awaited event in the country.
The UAE will celebrate its golden anniversary of 50 years this year, in 2021.
On December 2, 1971, the rulers of the UAE signed a unification agreement, resulting in the formation of the United Arab Emirates.
This is why the UAE National Day is celebrated.
The UAE National Day, on the other hand, is not like any other Arab festival.
What happens on UAE National Day?
UAE National Day is a diverse celebration marked by firework shows, parades, and glittering ceremonies that attract both locals and expats from around the world.
The colors of the national UAE flag can be seen everywhere in the run-up to UAE National Day, from homes and streets to people and cars. 
The Emirati flag flutters from landmarks throughout the UAE, while the red, white, black, and green colored UAE flag is seen everywhere you go.
A public holiday in the United Arab Emirates, UAE National Day brings families and friends together in a time for a great celebration.
On this day to share their love and show affection people give gifts to family and friends.
People from outside the UAE make sure to get a visa very early for this special occasion because the celebration looks amazing.

What should you prefer for UAE National Day Gifts?
While giving out the 50th UAE National Day gift in 2021, there are a few ideas and recommendations you should consider.
Always keep in mind that you don't want to give away something that the recipient might not even use.
Also, because this is a national holiday, the UAE National Day gift should be best in this regard.
So here are some of the gifting ideas and options from Al-Malaky Royal that one should consider while you choose to give a gift on UAE National Day.